General Imports and Exports established in 2009 by Mr. K.T. Bava Ahmed in India is an authenticated Exporter & Importer of premium quality perishables that are rich in nutrients and possess remarkable freshness. Mr. K T Bava Ahmed started his expat life in UAE at the age of 16 and since then with his hard work and determination, owns many companies in and around UAE.
General Imports and Exports main products are fresh fruits which cater the needs of Indian market, the company imports products from countries like China & Egypt and reimport fruits from UAE for US and New Zealand Apples. As part of our expansion proposal, we plan to directly import fruits from US and New Zealand in the coming years.
The company's registered office is located at Kochi, the commercial capital of Kerala, India. All the import and export actions are completed at Kochi Office. In order to preserve goods and maintain the freshness of fruits, we have our Cold Storage (Leased) located at Palakkad. To cater our clients located in southern part of Kerala, we are planning for a Cold storage in Kochi.
In 2013, the company opened its facilitating office in Dubai, UAE to ease the movement of products from UAE to India.
Ensuring the quality of our service, we see that the customers are fully satisfied with our unique products and services at the same time satisfying our suppliers and retailers. We have earned trusts of many global suppliers and have become an exclusive agent in this trading business.
Our Membership
We are recognized as the registered member of the below mentioned authorities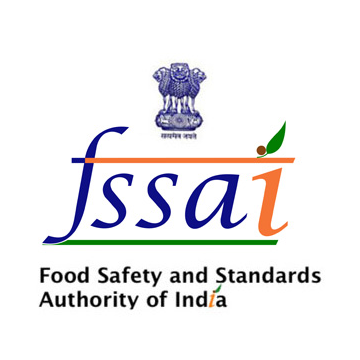 Food Safety and Standard Authority Of India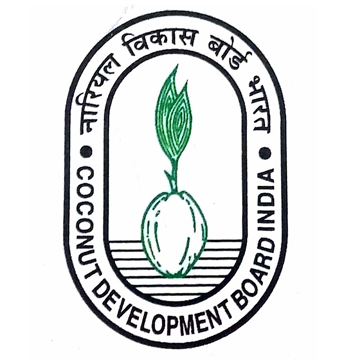 Coconut Development Board Of India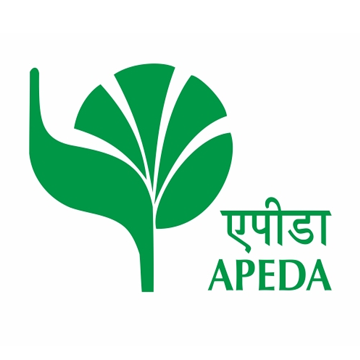 Agricultural & Processed Food Products Export Development Authority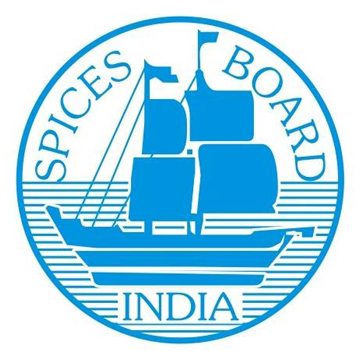 Spices Board of India
Company at a glance
| | |
| --- | --- |
| Name of Owner & Managing Partner | Mr. K. T. Bava Ahmed |
| Primary Business Type | Exporter, Importer & Wholesale Suppliers |
| Number of Employees | Below 25 |
| Estimated Annual Sales / Turnover (INR) | ₹ 50,000,000.00 |
| Products & Services We Offer | Fresh Fruits, Spices and Coconuts |
Group Companies
| | | |
| --- | --- | --- |
| M K T TRADING CO. L.L.C | DUBAI | +971 04 338 6505 |
| KHALEEFA COMPUTER TRADING L.L.C | DUBAI | +971 04 393 6415 |
| KASPERTECH GENERAL TRADING L.L.C | DUBAI | +971 04 393 2194 |
| KHALEEFA COMPUTER, CITY BRANCH | DUBAI | +971 04 393 6414 |
| KHALEEFA COMPUTER, ADMIRAL PLAZA BRANCH | DUBAI | +971 04 393 5505 |
| KHALEEFA IT SOLUTIONS | DUBAI | +971 05 533 4293/4 |
| AL HASNA COMPUTER TRADING L.L.C | DUBAI | +971 04 393 9285 |
| ABU KHALEEFA FISH TRADING | DUBAI | +971 04 337 8692 |